While many of us don't realize it, we are constantly engaged in subconscious acts of investment planning. We plan how we can best invest the limited time we have at our disposal. Would that 2-hours we have best be spent visiting a friend or taking care of needs around the house?
Many individuals confuse financial planning with general savings and investing advice. While how to save, how much, and where and when to invest those savings, is every bit important, prudent financial planning goes much beyond the realm of just saving and investing.
Long before retirement even hits our radars, we're planning what type of education, skills training and professional designations we'll acquire. We also spend a lot of time planning which industries are the best place to work in, and which employers to work for.
It's said that only two things are certain in life: Death…and Taxes! And while there's not much you can do to avoid the former, with prudent planning and foresight, there's a lot you can do to minimize the later.
If there's one thing certain about life – it's the uncertainty that living it brings. The best laid plans can sometimes come to naught! Even though you may think you've covered all the bases, life sometimes has a funny way of throwing you a curveball when you least expect it.
There is a direct link between business success and employee benefits. And it shouldn't surprise anyone that some of the most satisfied (and productive, dedicated and loyal) employees are those that are content with the employment retirement benefits provided by their employer.
Our Team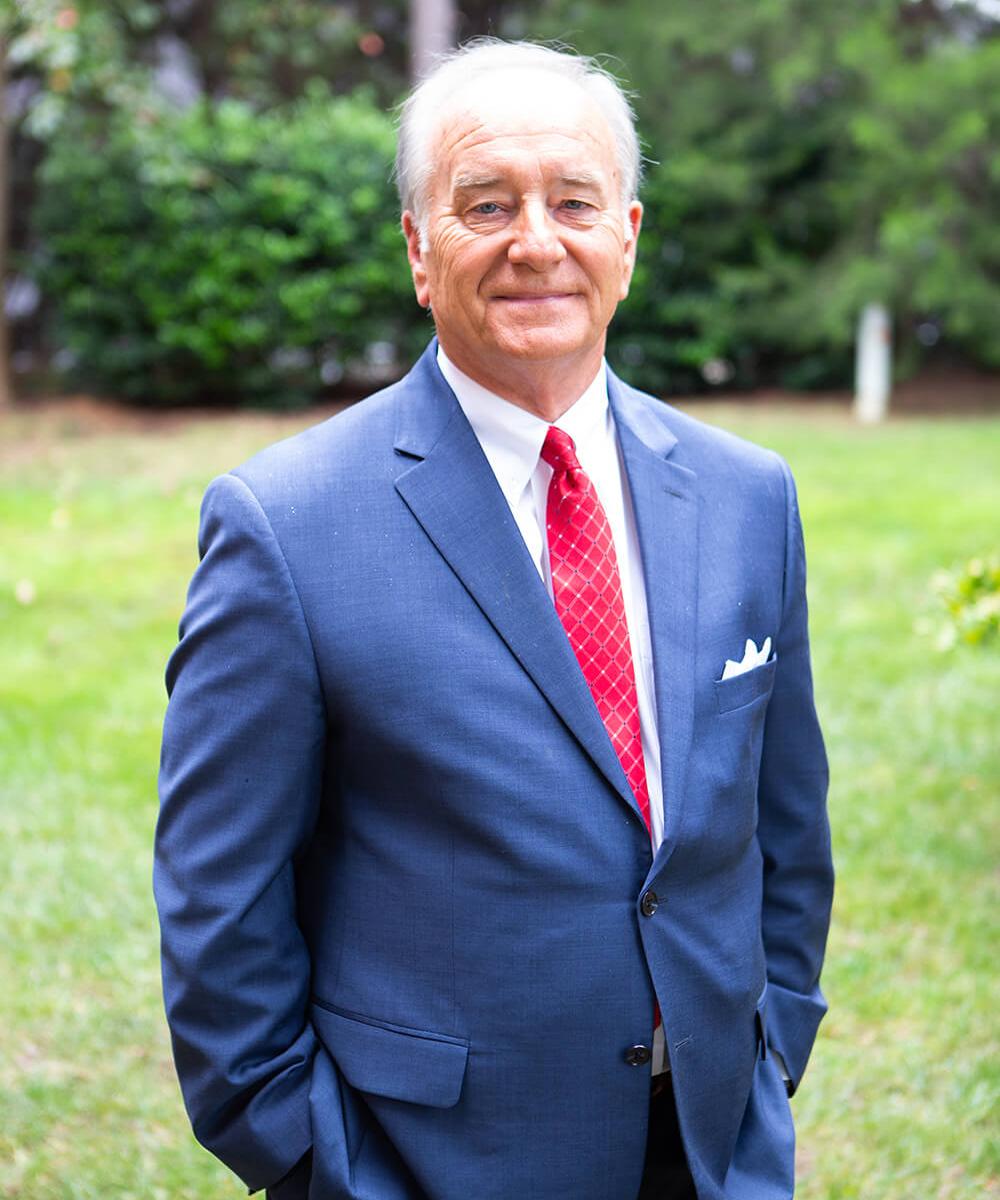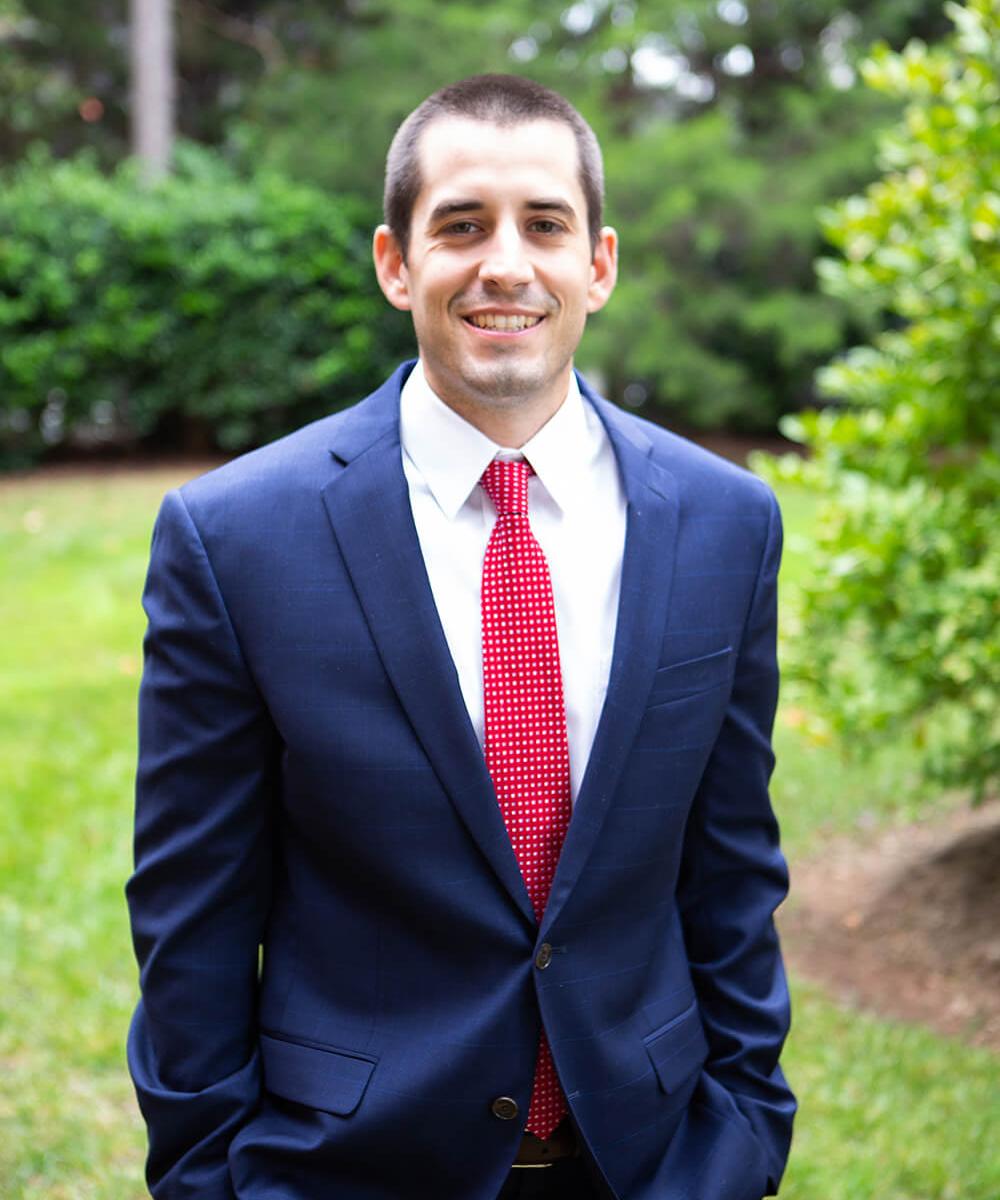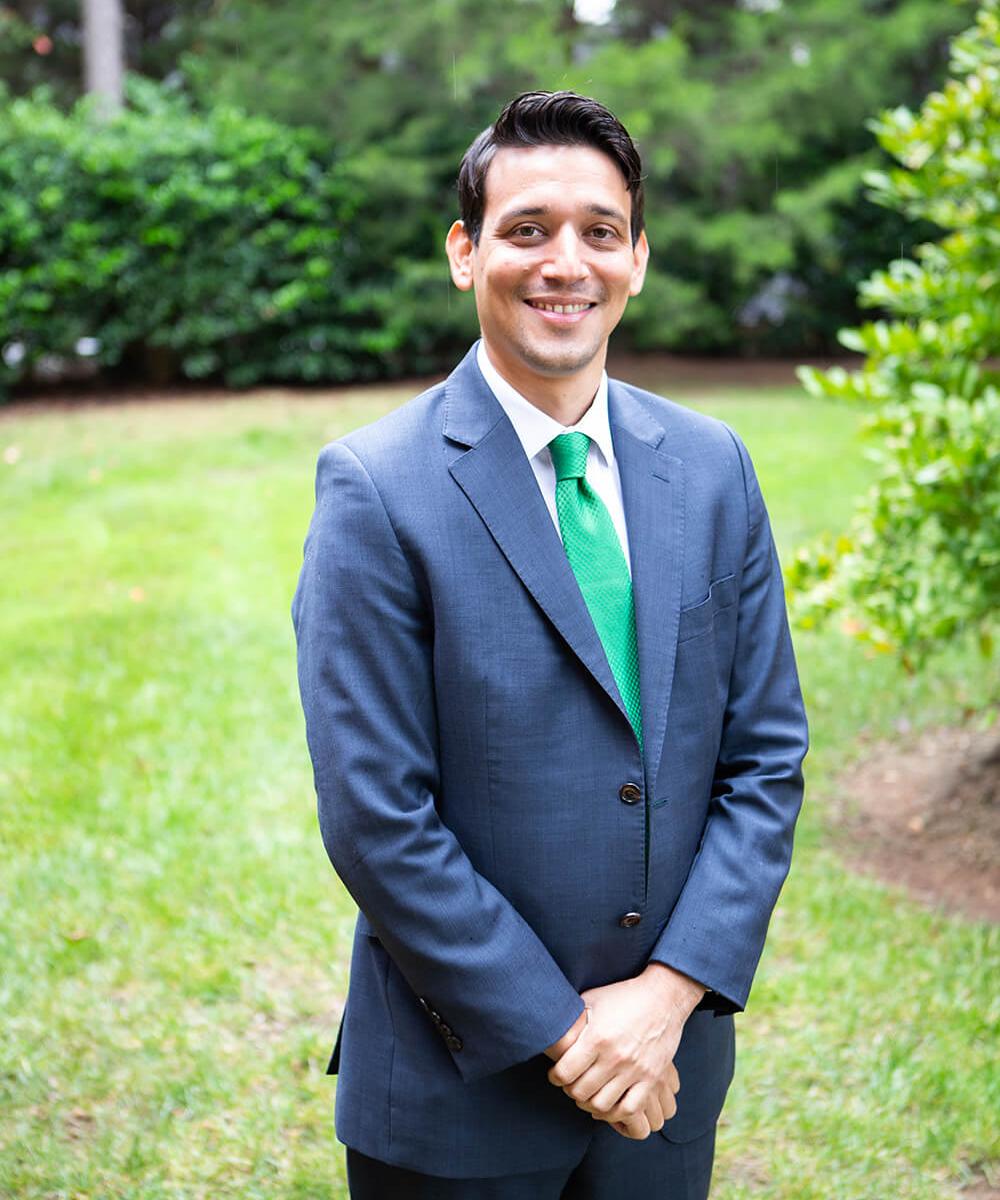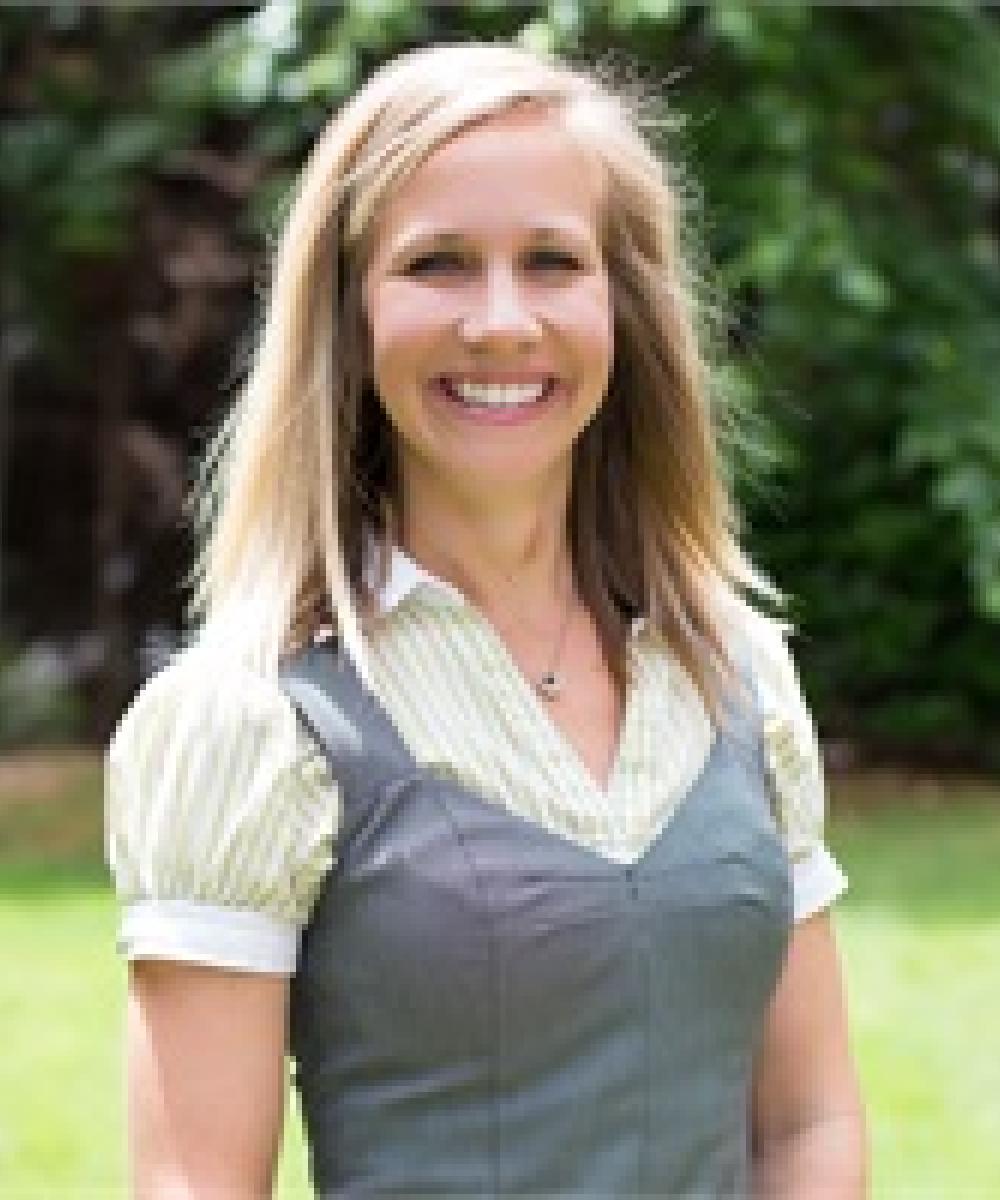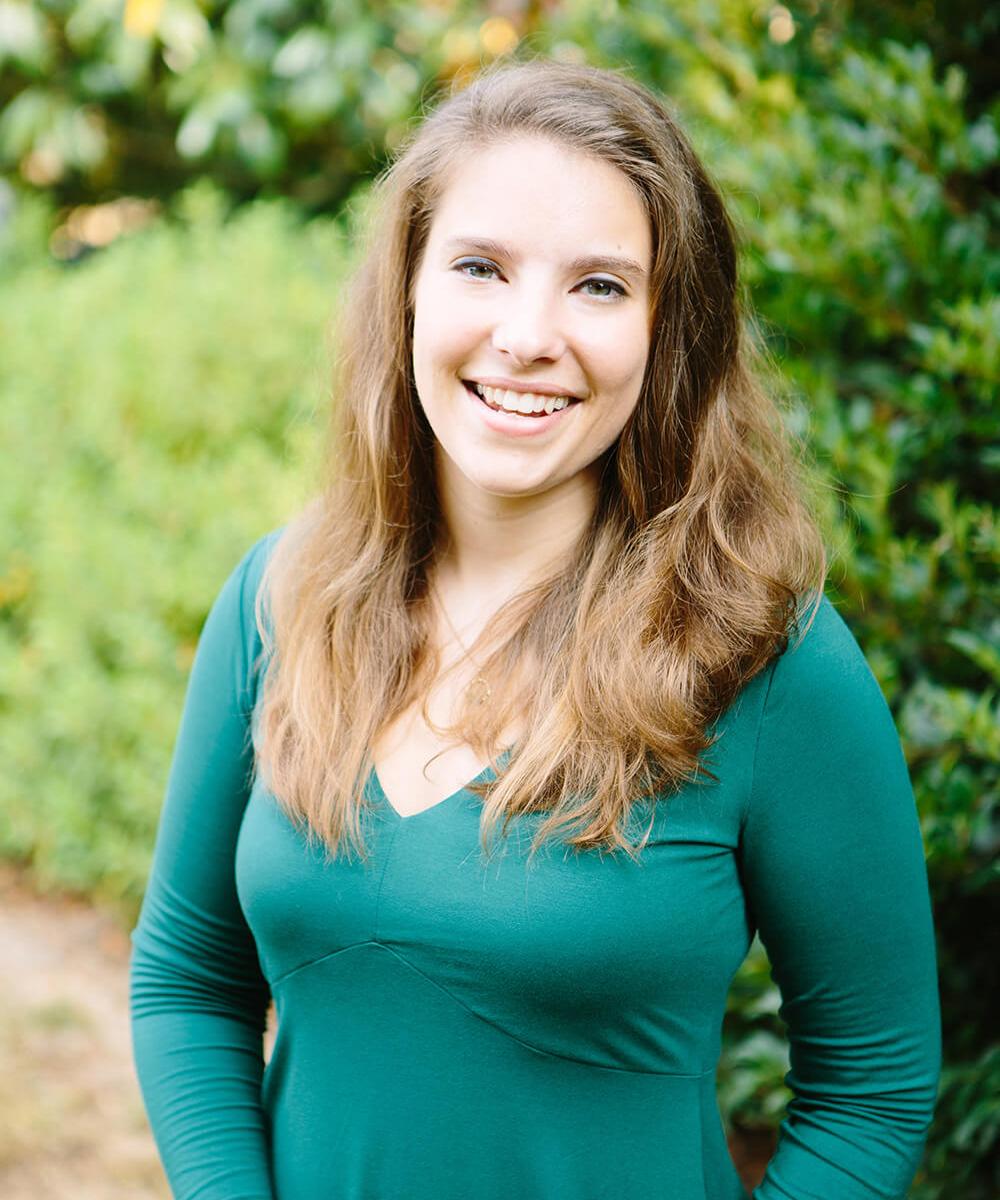 Blogs
The term "smart home" sounds like something out of a movie on Syfy or a place where intelligent people go to converge. Yet, the concept isn't new by any means. John Chambers, CEO of Cisco, referenced the concept at the Consumer Electronics Show in 1999.
Vacation season is almost upon us and, for many Americans who haven't traveled abroad in several years, their vacations have been years in planning. However, even the best laid plans can quickly come unraveled if you don't take some extra measures to ensure that your finances are protected before you leave on your trip.
You're 25 and feeling alive. You're settling into life after university, paying off your debts and slowly figuring how to "adult". But with the responsibility of bills, rent, and even keeping up social appearances, prioritizing financial planning is something far too often pushed to the side.