While many of us don't realize it, we are constantly engaged in subconscious acts of investment planning. We plan how we can best invest the limited time we have at our disposal. Would that 2-hours we have best be spent visiting a friend or taking care of needs around the house?
Many individuals confuse financial planning with general savings and investing advice. While how to save, how much, and where and when to invest those savings, is every bit important, prudent financial planning goes much beyond the realm of just saving and investing.
Long before retirement even hits our radars, we're planning what type of education, skills training and professional designations we'll acquire. We also spend a lot of time planning which industries are the best place to work in, and which employers to work for.
It's said that only two things are certain in life: Death…and Taxes! And while there's not much you can do to avoid the former, with prudent planning and foresight, there's a lot you can do to minimize the later.
If there's one thing certain about life – it's the uncertainty that living it brings. The best laid plans can sometimes come to naught! Even though you may think you've covered all the bases, life sometimes has a funny way of throwing you a curveball when you least expect it.
There is a direct link between business success and employee benefits. And it shouldn't surprise anyone that some of the most satisfied (and productive, dedicated and loyal) employees are those that are content with the employment retirement benefits provided by their employer.
Our Team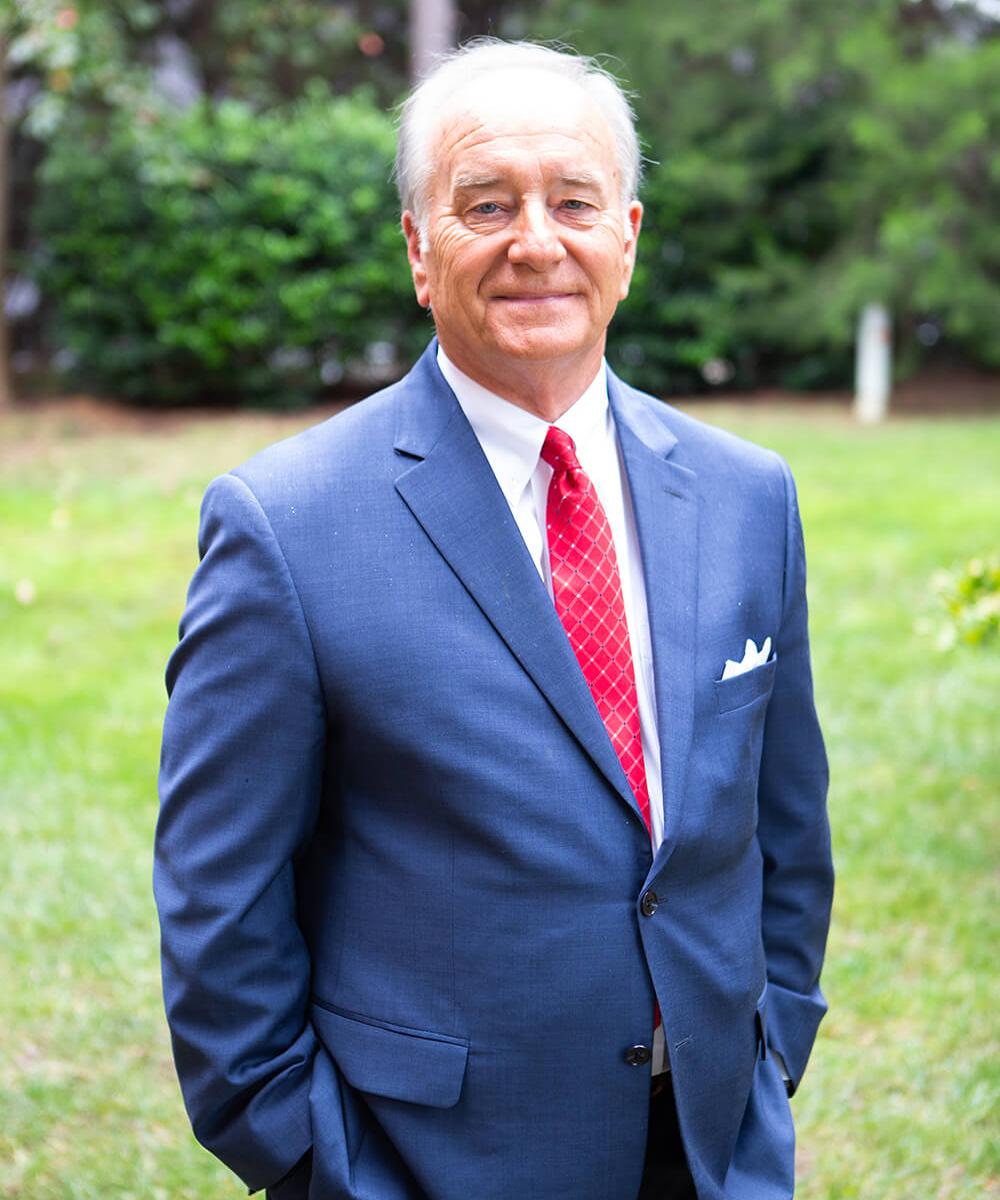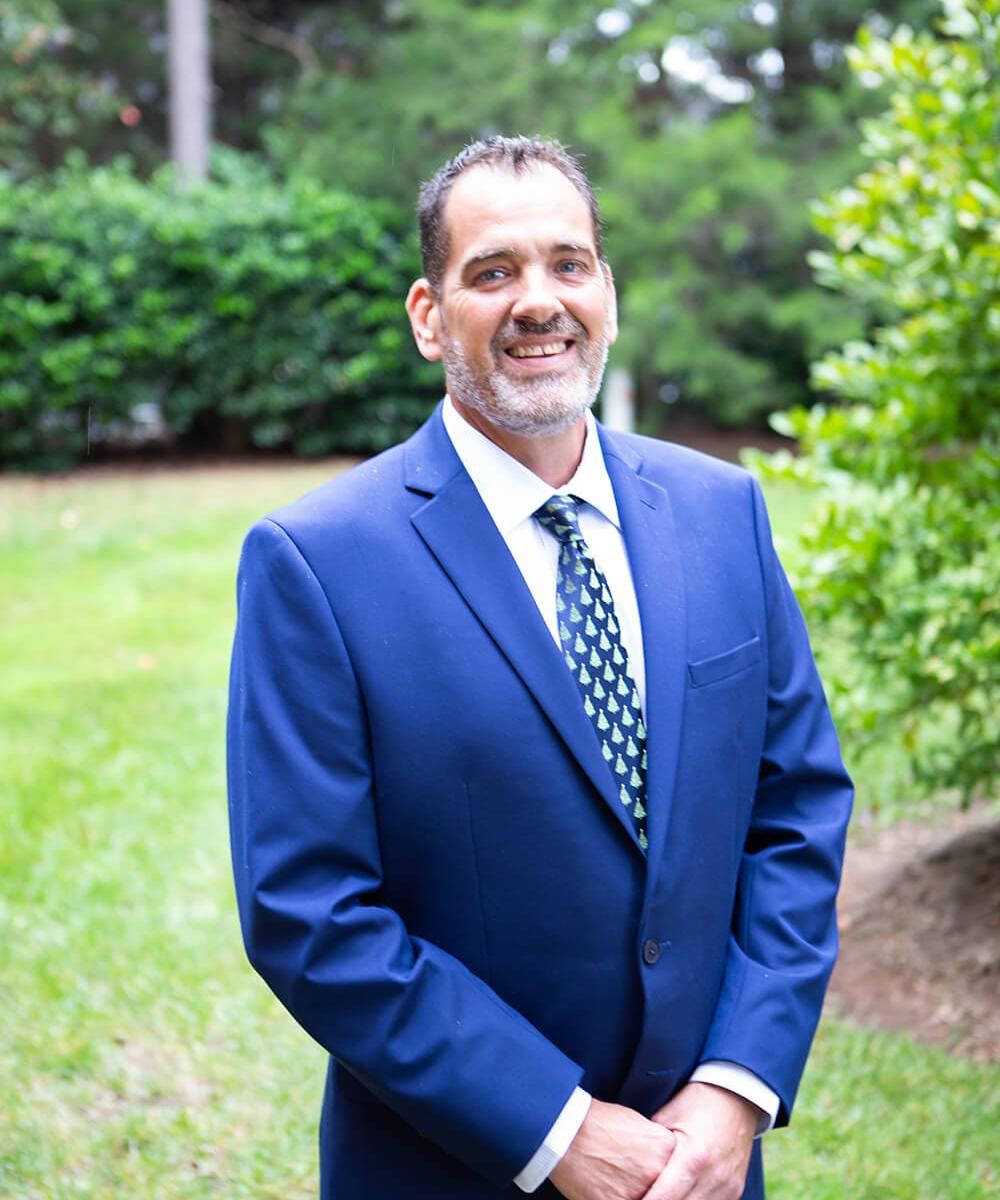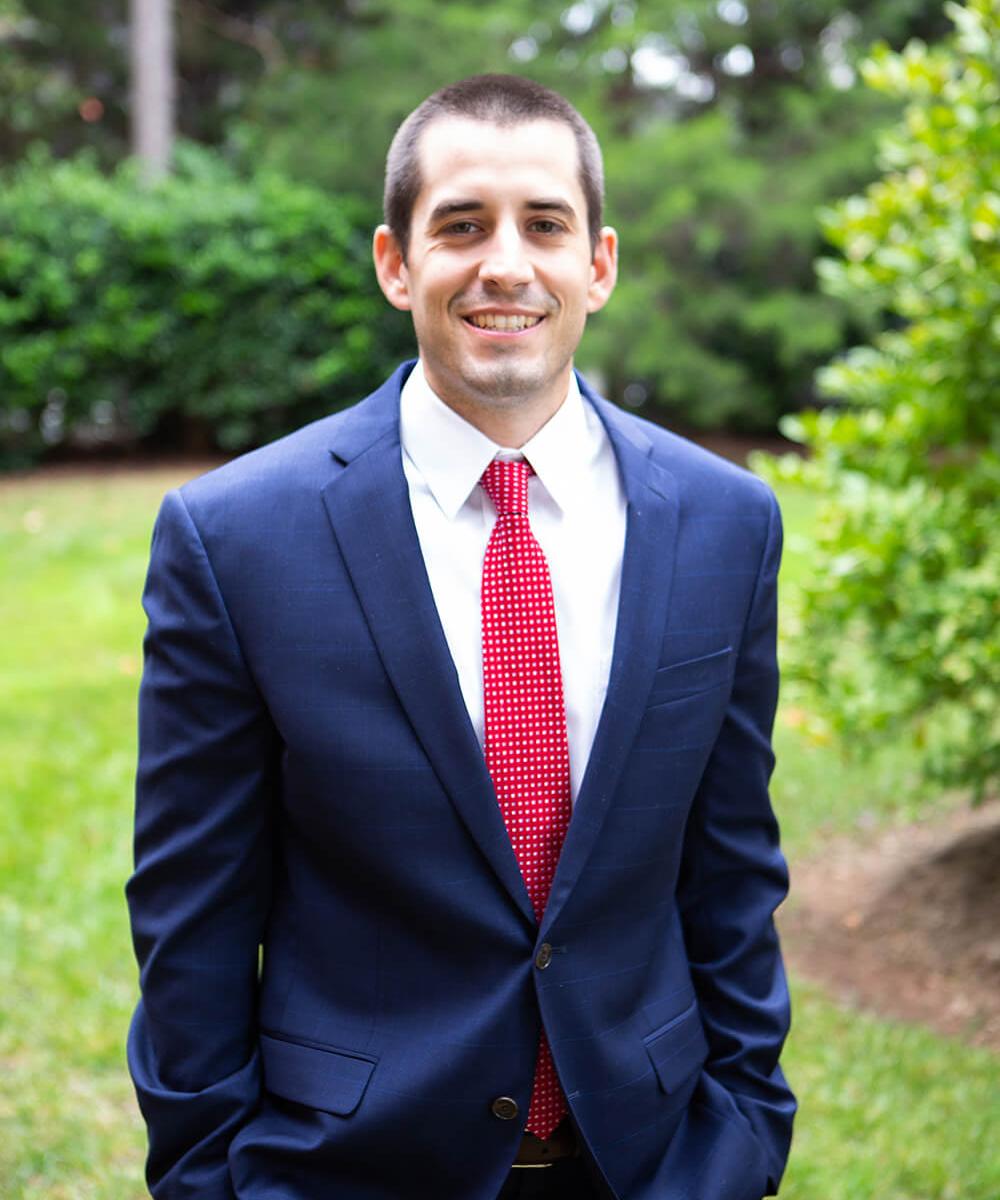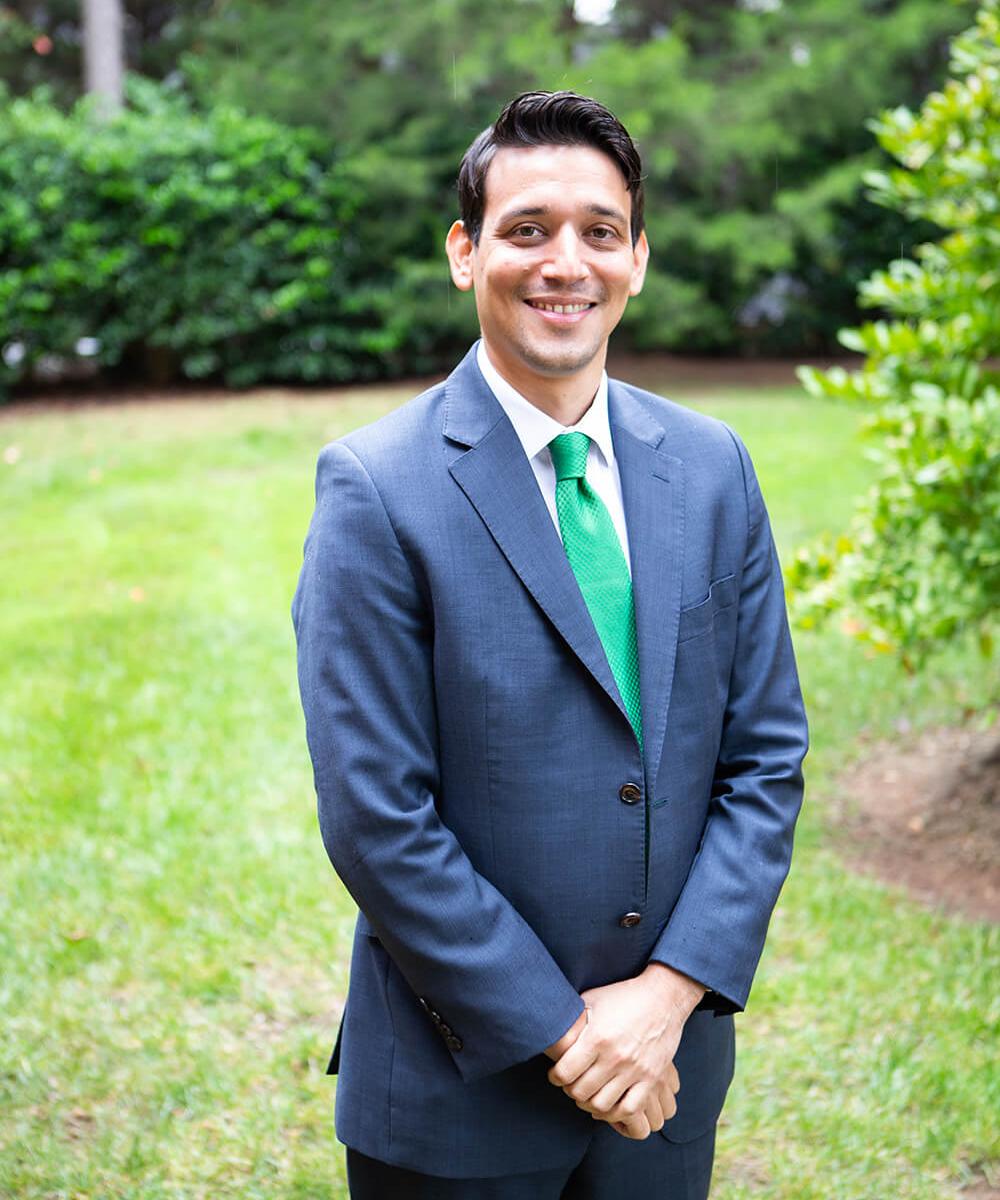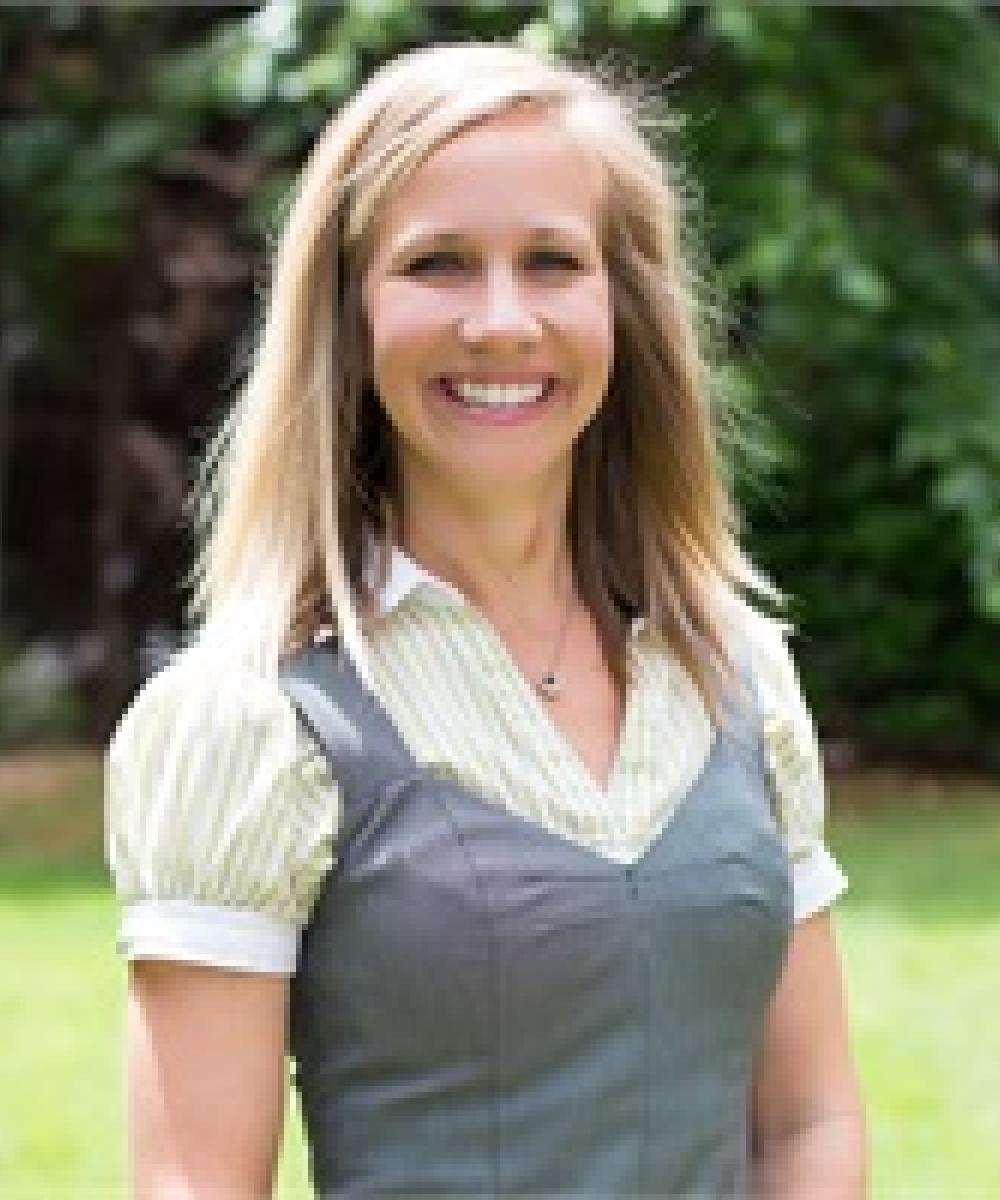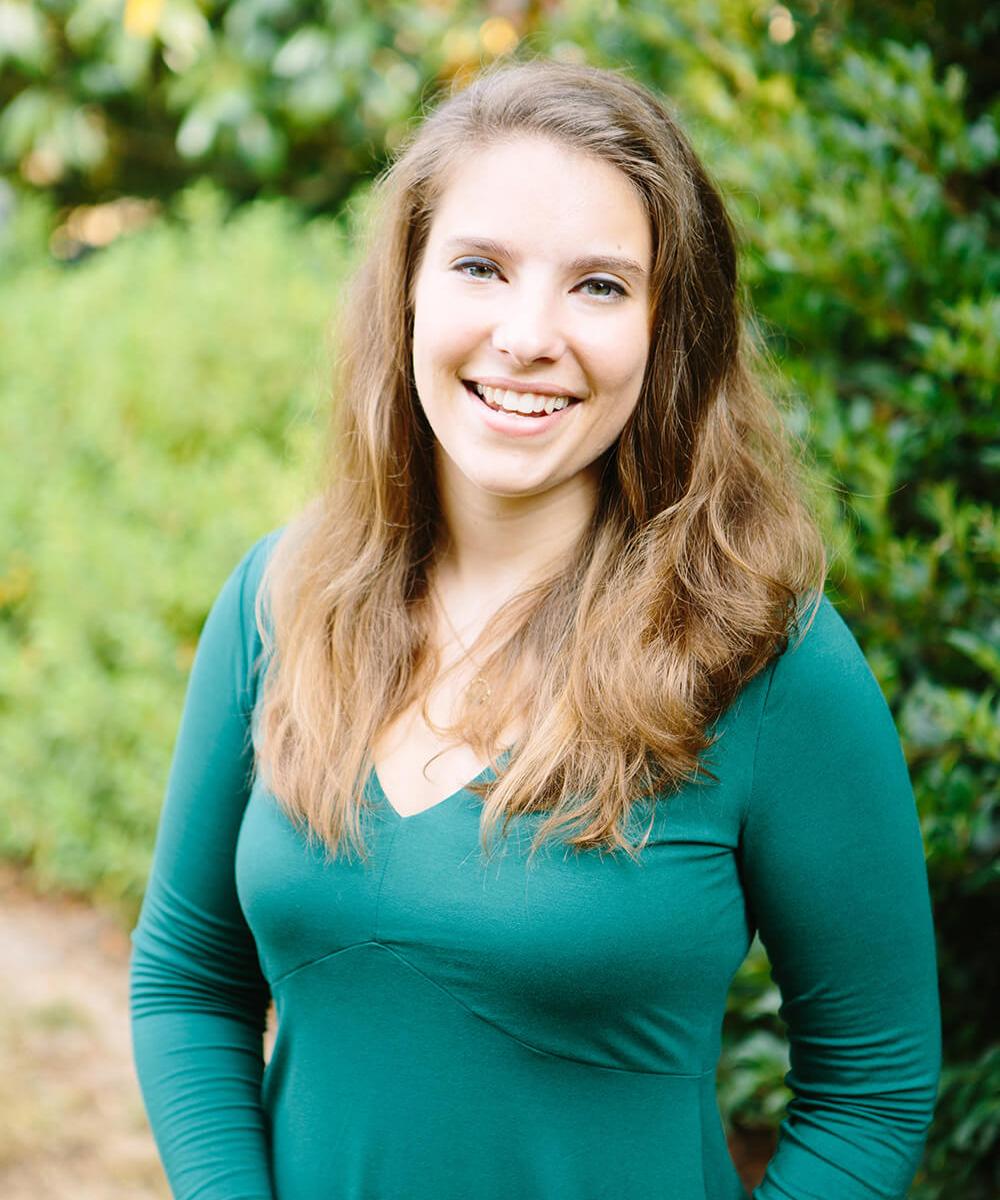 Blogs
When thinking about our physical health, it's common to take a holistic approach. So why don't we approach our financial health the same way?
Car ownership is necessary for many of us to get around, especially for those who live far from public transportation. While you may choose to drive something practical for your everyday commute, errands and travel, you probably have dreams of driving a car that's fun, sporty and luxurious. Owning an expensive luxury or exotic vehicle may seem out of reach, but there are financial options available to make your dream a reality. Here are some...
If you have a child graduating from high school or college and entering the workforce, they may have the opportunity to open up a 401(k) through their new employer. In some cases, that employer will also offer matching contribution funds up to a certain percentage. While it sounds like a no-brainer to take advantage of these benefits early,many younger employees do not participate in their employer's 401(k) plan. It's essential to teach your children the...